College Passions
College Student Singles (Online Or Recently Online)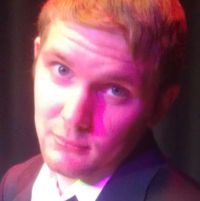 Description:
I'm a huge film buff and love to write, whether it's plays, screenplays, or...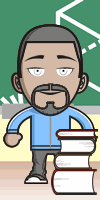 Description:
Learning I love taking in new knowledge and having new experiences with dif... Description:
INTELLECTUAL EVOLUTION ! I HAVE A DEEP PASSION, FOR POETRY ! I AM LOOKING ...



Click to open Quick Search
Click to open Quick Search